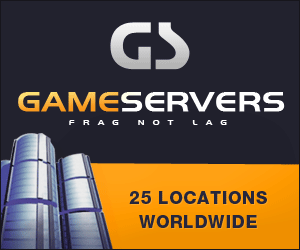 Defense Daily
May 24, 2007 By Dave Ahearn
The Minuteman III ICBM fleet is being refurbished, with each missile receiving thorough modernization of multiple stages, Gen. Kevin Chilton, commander of the U.S. Air Force Space Command, said yesterday.
As well, the lifespan of the Minuteman III fleet has been extended by slightly downsizing the overall fleet size, and then using some previously operational missiles as spares for testing, Chilton said before a breakfast of the National Defense University Foundation at the Capitol Hill Club.
Once that delayed retirement point comes for the Minuteman III fleet, studies will have to determine whether the next-generation nuclear delivery system will be a Minuteman IV going in the same silos, or some other delivery means, he said.
Chilton also noted that while some say terrorists or rogue states would be more likely to smuggle a nuclear weapon into the United States and detonate it in or near a large city, rather than launching a traceable ballistic missile at a U.S. target, there is no guarantee that a threatening missile won't be launched at America. Therefore, missile defense is needed, he added.
He also said security is being upgraded at the Minuteman III silo sites near the Minot, Malmstrom and F.E. Warren Air Force bases, with closed-circuit cameras to identify false-intrusion-alarm causes such as wildlife wandering near silos that lack human guards.
He also said U.S. military leaders were moving to increase space situational awareness of potential threats to space assets, even before China proved it can destroy American space assets by using a missile to hit and demolish one of its own aging weather satellites.