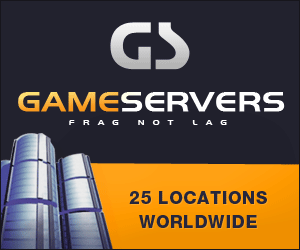 Wall Street Journal
April 24, 2008
Pg. B4
By August Cole
Strong U.S. spending on military ground vehicles helped General Dynamics Corp. report higher first-quarter profit and sales, while demand for its executive jets remained strong.
Among the Defense Department contracts awarded during the first three months of 2008, General Dynamics won $1.2 billion in work to upgrade Abrams tanks. The company also has benefited by supplying mine-proof armored trucks to the U.S. military, though that contract's surge in orders is winding down. Sales in the combat systems group rose 27% to $2 billion in the quarter.
The Falls Church, Va., aerospace and defense company also runs major shipyards and makes Gulfstream airplanes, but its biggest division by sales was the information systems and technology group, which reported a 1% decline in revenue from the year-ago quarter to $2.35 billion. The group's growth rate is expected to pick up later this year.
Chief Executive Nick Chabraja said demand for more work on tanks and armored vehicles as well as government technology services was strong. "Arguably, the best thing about the quarter from a forward-looking perspective was the strong order intake," said Mr. Chabraja. General Dynamics has a backlog of $49.77 billion, up from $43.63 billion a year ago.
On Tuesday, Lockheed Martin Corp. reported first-quarter results and raised its outlook for the year.
Appetite for the new Gulfstream G650 jet has been running stronger than anticipated. "A lot of very good friends...of mine are very unhappy about their number in the queue," said Mr. Chabraja. Sales in the aerospace segment rose 17% to $1.28 billion.
Mr. Chabraja said an announcement about his successor is expected in May or June, and the "decision largely has been made." Mr. Chabraja's contract runs through next summer.
In 4 p.m. New York Stock Exchange composite trading Wednesday, General Dynamics shares fell 32 cents, or 0.4%, to $87.69.
On Thursday, Northrop Grumman Corp. and Raytheon Co. are expected to report first-quarter results. Northrop will face scrutiny of its shipbuilding operations after announcing last week that it expected up to a $360 million charge, one of its biggest in recent years, for work on a Navy ship that has to be redone due to electrical cabling problems.
--Kevin Kingsbury and Monica M. Clark contributed to this article.