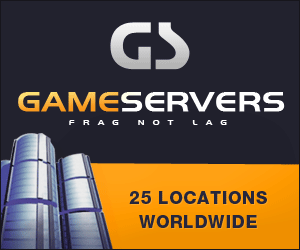 Alright,
Burst
is basically a worldwide general discussion forum. We talk about anything that comes to mind, but lately we've needed new members, because only myself and 3 or 4 others post regularly anymore.
Writers can get your own category(and Moderation powers of that category) specifically for posting your works.
Language is constant in Burst, we have no restrictions on what words are used, in fact, we pretty much encourage vulgarities.
Everyone's opinion is respected and anyone who might be thought of as "different"(homosexuals, that sort) is not treated as such, but as everyone else.
Burst has a diverse community: Australians, Americans, Japanese, and we'll be glad to welcome any other culture into our group.
Flaming is restricted to a certain section, so you wouldn't have to worry about being insulted in your thread about tree frogs, just as an example(unless Offspring posts there, insulting is in his mandate).
It would be greatly appreciated if you could help keep burst alive.