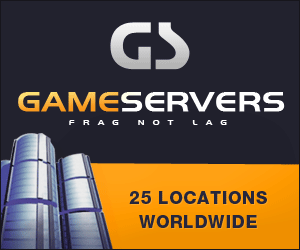 Arizona Republic (Phoenix)
May 19, 2007
By Army Times
BAGHDAD - The commander of U.S. forces in Iraq said that he believes he knows who abducted the three soldiers missing since a May 12 attack and that, as of Friday morning, he believed at least two of them were still alive.
"We know who that guy is," Gen. David Petraeus said in a Friday interview with
Army Times
. "He's sort of an affiliate of al-Qaida. ... He's the big player down in that area. We've tangled with him before."
U.S. forces have been searching for Spc. Alex Jimenez, Pfc. Joseph Anzack and Pvt. Byron Fouty since they went missing after an early-morning attack on their two-Humvee convoy 12 miles west of Mahmoudiya. The attack destroyed both vehicles and killed four other U.S. soldiers and one Iraqi soldier. All the U.S. soldiers were assigned to 4th Battalion, 31st Infantry Regiment of the 10th Mountain Division's 2nd Brigade Combat Team.