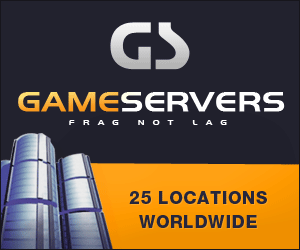 Washington Examiner
April 5, 2007
By Rowan Scarborough, National Security Correspondent
WASHINGTON - The top U.S. general in Iraq on Wednesday criticized Democratic-sponsored bills that set a timeline for U.S. troops to leave Iraq, but repeatedly said he is focused on the war, not Washington.
Tiptoeing through questions in a PBS interview, U.S. Army Gen. David Petraeus said, "I'm not sure that hard-and-fast deadlines are useful in the sense of providing the enemies out here, you know, just a time to which they have to hang tough and then know that we would be gone."
He said, "If things are done that give aid and comfort to the enemy or worry our partners, then obviously, that does not help. And again, I'll let the folks back there debate those various effects."
He told anchor Jim Lehrer, "I'm a soldier out here with a very clear mission, as I said. And again, it's a pretty good time to be in Baghdad as opposed to Washington."
The House and Senate have passed, with a smattering of Republican votes, supplemental funding bills for the Iraq war that contain timelines for troop withdrawal. President Bush has reiterated that he plans to veto any bill containing a timeline, setting up what could be a standoff with the Democratic-controlled Congress.
Some Republicans have labeled the bills a victory date for al-Qaida. Petraeus did not go that far. But he did say the new Iraqi government is jittery about the debate in Washington.
"Our Iraqi counterparts occasionally need to be reassured of our commitment," the four-star general said.
Sen. Russ Feingold, D-Wis., has introduced a bill to cut off war funds, saying that is what voters said they wanted in last November's election.
"The idea that somehow we should compromise for political reasons on something that affects the lives of so many American men and women who are in Iraq strikes me as just wrong," he said on National Public Radio. "Our job is to end this war. This is exactly what the American people called for."
Petraeus said the troop reinforcement, part of a new war strategy begun in Feb. 10, has had "mixed results, to be truthful." Violence in Baghdad, the focus of the troop surge, is down. But al-Qaida in Iraq has taken its suicide bombings to towns outside the capital.