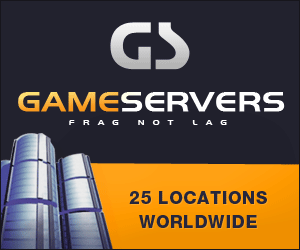 The official policy of the military is "Don't ask, Don't tell".
What that really means is anyone's guess. Depending on the Commander of a unit, he or she can either get rid of gay service people or keep them.
My thoughts on this issue has changed over the years. I think gay people should be allowed to serve with no discrimination against them whatsover. The only criteria that I would apply to them, is already applied to straight members of the military. No sexual harrassment against others.
Discuss