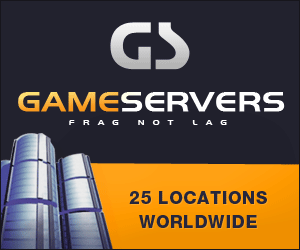 Philadelphia Inquirer
June 28, 2008
The Army has discharged a decorated medic who was deployed to Iraq despite acknowledging he was gay.
Darren Manzella, 30, said he revealed his sexual orientation to his military supervisor in August 2006, and was redeployed to Iraq anyway. He has since spoken publicly several times about being a gay service member. Manzella, who was last based at Fort Hood, Texas, was discharged this month for "homosexual admission."
His commander's discharge recommendation included a transcript of an interview Manzella gave to
60 Minutes
in December 2007, in which he said he is gay. The discharge was effective June 10, a spokesman for the Servicemembers Legal Defense Network said in a news release.
--AP