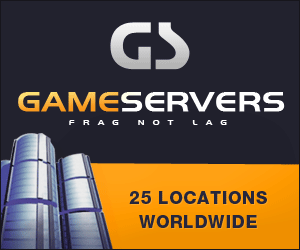 Aerospace Daily & Defense Report
February 28, 2007
Congress must fund the Defense Department's second fiscal 2007 supplemental request for $93.4 billion before May or the Pentagon will start taking significant appropriations from other defense spending with the Army as the prime loser, Defense Secretary Robert Gates told Senate appropriators Feb. 27.
"If these additional funds are delayed, the military will be forced to engage in costly and counterproductive reprogramming actions starting this spring to make up the shortfall," Gates said.
Specifically, Gates said in the Senate Appropriations Committee hearing on the supplemental request, the additional appropriations are needed by April to avoid having to move money around internally. He also said that the ongoing increase of U.S. ground forces in Iraq has not affected spending elsewhere, although he acknowledged that no funds have been programmed for those increased troops beyond September.
But SAC Chairman Robert Byrd (D-W.Va.) indicated that difficult budget choices lied ahead regardless. "The current large increases in defense spending require difficult tradeoffs in other areas of the national budget, or the even more difficult consequences of an ever-increasing debt," he said.
"Every dime for the war in Iraq has been borrowed," Byrd continued. "The president suggests from time to time that we may have to fund and fight this war in Iraq far into the future. Congress cannot, however, continue to fund failing policies and failing strategies."
Army officials, from the chief of staff on down, have essentially chastised the legislative process to get lawmakers to provide timely supplemental appropriations as compared with the "nearly disastrous" situation last year (DAILY, Jan. 24).
-- Michael Bruno