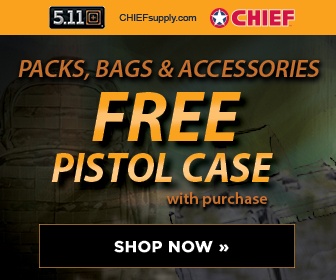 Wall Street Journal (wsj.com)
March 5, 2008
WASHINGTON (AFP) -- China's announced plans to increase its military budget by nearly 18% accounts for only part of its actual military spending, U.S. Defense Secretary Robert Gates said Wednesday.
He said the U.S. was concerned not just about Beijing's annual double-digit increases in declared military spending but also the programs that it sees China pursuing.
"There's a wide range of activities underway," he told reporters. "And we think having an ongoing dialogue with them about the meaning of all that would be very useful."
China announced on Tuesday a 17.6% increase in defense spending to about $57.2 billion in 2008, which followed a similar increase last year. Chinese officials said it was a moderate increase from a low base.
"Part of the issue is what we don't know," Gates said. "I think that there's general agreement that the Chinese military budget that we see is only a portion of what the Chinese spend."
The Pentagon estimates China's military spending in 2007 was between $97 and $139 billion, well in excess of Beijing's official budgeted figure of $45 billion.
In an annual report to Congress released Monday, the Pentagon said China was fielding and developing an array of modern weapons and military capabilities that were altering regional military balances and have global implications.
It raised concerns about a Chinese anti-satellite test in January 2007, and cyberwarfare capabilities.
The report said China has fielded new intercontinental ballistic missiles, acquired cruise and ballistic missiles capable of striking U.S. aircraft carriers from long distances, and continued a steady buildup of short-range missiles opposite Taiwan.
China's foreign ministry attacked the report as a "serious distortion of facts" that "will do no good to our bilateral relations."
Gates said there was a significant difference between the Chinese anti-satellite test and the Pentagon's shoot down of a defunct spy satellite last month in that the U.S. notified the world ahead of time of its plans.
"After all, the United States, as I recall, back in the mid-80s, did some experiments with ASATs, and essentially walked away from it," Gates said.
"And I think that we clearly have no intention of developing a further ASAT capability," he said.