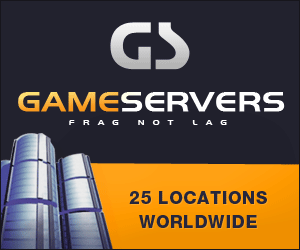 USA Today
February 7, 2007
Pg. 5
By Associated Press
WASHINGTON — Defense Secretary Robert Gates held out hope Tuesday that U.S. forces might be able to start leaving Iraq before the end of the year, if daunting conditions including subdued violence and political reconciliation are met.
Gates told senators the current buildup of forces by 21,500 troops is "not the last chance" to succeed in Iraq and conceded that he's considering what steps to take if it doesn't work.
"I would be irresponsible if I weren't thinking about what the alternatives might be," Gates told the Senate Armed Services Committee.
Gates said the Pentagon is "planning for success" and that improved conditions in Baghdad would help bring U.S. troops home.
Also, he said, the Iraqi security forces would have to prove they can control the violence before U.S. troops could leave.
Gates said last month that the troop increase seems likely to last months, not years. The outgoing top commander in Iraq, Gen. George Casey, has said he hoped some of the extra troops could start returning home by late summer.
Gates was grilled on the war as U.S. and Iraqi forces are on the verge of opening their campaign to subdue the insurgency in Baghdad. Gates said the operation was to have started on Monday, but "it's probably going to slip a few days, and it's probably going to be a rolling implementation."
Gates did not say what other options he was considering if the addition of U.S. forces fails to control the violence in Baghdad and western Anbar province, where the Sunni insurgency is based. He and Gen. Peter Pace, chairman of the Joint Chiefs of Staff, sought to assure lawmakers that the extra troops pegged for Iraq will have enough equipment for the fight.
They said that a shortage of armored vehicles in one phase of operations will be remedied by July.