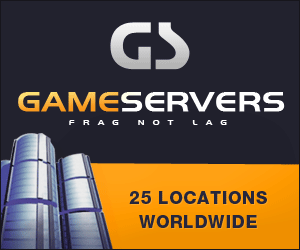 USA Today
August 1, 2008
Pg. 6
WASHINGTON — The military's top priority is to defeat Al Qaeda and other extremists, but winning the wars in Iraq and Afghanistan alone will not achieve that, Defense Secretary Robert Gates says in a new defense policy document.
Nor will the use of force alone accomplish the mission, says the 2008 National Defense Strategy released Thursday by the Pentagon. The most important thing the military can do, it said, is prepare friends and allied nations to defend and govern themselves.
"For the foreseeable future, winning the 'Long War' against violent extremist movements will be the central objective of the U.S.,"andIraq and Afghanistan "remain the central fronts in the struggle," the policy states.