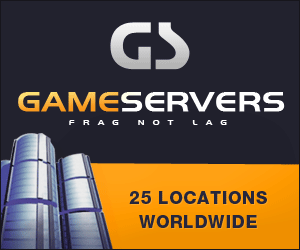 Philadelphia Inquirer
February 9, 2008
It was his first public acknowledgment that the war may be fueling allies' Afghan reluctance.

By Robert Burns, Associated Press
MUNICH, Germany - Lingering anger in Europe over the U.S. invasion of Iraq explains why some allies are reluctant to heed U.S. calls for more combat troops in Afghanistan, Defense Secretary Robert M. Gates said yesterday. It was his first public acknowledgment of such a link.
Gates said he would attempt in a speech here tomorrow at an international security conference to decouple perceptions of the Iraq war, in which NATO has no fighting role, from views of Afghanistan, where NATO is in charge of the fighting but has fallen short on commanders' requests for more troops.
On a flight to Munich from Vilnius, Lithuania, where he attended two days of NATO talks dominated by Afghanistan, Gates said that Europe's general skepticism about fighting in Afghanistan was too-closely related to Iraq.
"From our perspective, I worry that for many Europeans the missions in Iraq and Afghanistan are confused," he told reporters traveling with him, implicitly acknowledging a political cost of the Iraq invasion.
"I think they combine the two," he added. "Many of them I think have a problem with our involvement in Iraq and project that to Afghanistan and don't understand the very different - for them - very different kind of threat" posed by al-Qaeda in Afghanistan.
Germany and France were among the most vocal opponents of the Iraq invasion before the war, and Germany continues to refuse Gates' explicit appeals to send combat forces to southern Afghanistan. Britain has been the most supportive country - it has the second-largest number of troops in Afghanistan.
Despite earlier refusals, France is considering sending troops to join the fight against the Taliban in southern Afghanistan in response to Canada's appeal for 1,000 extra forces to support its beleaguered force in volatile Kandahar province.
French officials cautioned that it was unlikely Paris would provide all the troops Canada is seeking and said a decision was not likely to be reached before April, when NATO leaders will meet for a summit in Bucharest, Romania.
Such a move could ease tensions in NATO, where a rift has emerged between nations such as the United States, Canada and Britain who have troops in the south, and those like France, Germany and Italy whose units operate in the relative safety of north and west Afghanistan.