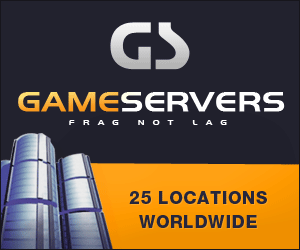 Washingtonpost.com
April 25, 2007
Gates Not Enthusiastic About Al-Maliki

By Associated Press
BERLIN -- Defense Secretary Robert Gates on Wednesday offered a less-than-enthusiastic endorsement of Iraqi Prime Minister Nouri al-Maliki, days after expressing impatience with the Iraqi leader during his third visit to Iraq since becoming the Pentagon chief.
At a news conference here, Gates was asked about the viability of the new U.S. approach to establishing security in Baghdad and his assessment of al-Maliki's ability to achieve a political reconciliation among the Sunnis, Shiites and Kurds.
"This government (of al-Maliki's) is the one we have to work with," Gates said, noting that al-Maliki is the elected leader of the Iraqi government.
But Gates also said that if he did not believe al-Maliki could be successful he would not have recently urged Egypt, Jordan and other governments in the region to support al-Maliki.
Gates was visiting Germany at the close of a three-day trip to promote an expansion of the U.S. missile defense system despite Moscow objections. He also stopped in Moscow and Warsaw.
The defense secretary visited Iraq last week and held talks with al-Maliki and others.
Gates stressed the limits of U.S. patience, saying the Bush administration will weigh Iraq's political progress in deciding this summer whether to bring home some of the U.S. troops.
The U.S. troop buildup is still under way, with mixed results on security and an upward trend in U.S. combat deaths in Baghdad. A series of major attacks in Baghdad, killing hundreds of Iraqi civilians, and the double suicide attack that killed nine U.S. soldiers this week, have undermined what U.S. military officials had seen as early signs of reduced sectarian violence.