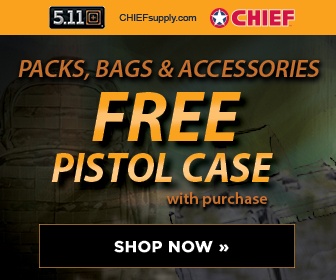 Washingtonpost.com
October 23, 2008
By Estes Thompson, Associated Press
FORT BRAGG, N.C. -- The military is working to ease the stigma for soldiers seeking help with domestic problems, which have been blamed for the deaths of four North Carolina military women this year, U.S. Defense Secretary Robert Gates said Thursday.
Gates said this year's defense budget includes $900 million for work to end domestic violence, which can be exacerbated by multiple stressful deployments. He also said the military is working to slow the pace of deployments so troops can spend more time at home and less time in war zones.
Three female soldiers have been killed in Fayetteville, the city adjacent to Fort Bragg, since June and a female Marine was killed earlier this year in Jacksonville, the home of Camp Lejeune. In each case, a spouse or boyfriend in the military has been charged with murder.
Gates, who visited Fort Bragg and attended a citizenship ceremony at nearby Pope Air Force, said he receives monthly reports on domestic violence. Soldiers are also being trained to monitor stress that could cause violent episodes.
"One of the biggest issues we're trying to deal with is trying to remove the stigma of seeking help," Gates said. "I think we're making progress, but we have a strong culture."
Gates planned to visit a group of military families before flying back to Washington and said he intended to tell them the military wants to increase "dwell time," the amount of time troops spend at their home bases. The Army is increasing its force by 65,000 soldiers and the Marines are adding 27,000 so there will be more people available to deploy.
Now, troops can expect to deploy for up to a year and then spend a year at home, but the plan is to stretch the dwell time to two years and then eventually three years for active duty military units.
"Our families have not had to deal with, nor have our soldiers, this kind of extended deployments since World War II," Gates said.