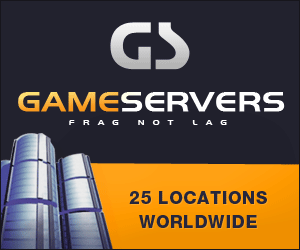 New York Times on the Web
January 19, 2007
BASRA, Iraq (Reuters) - Defense Secretary Robert Gates met Washington's top military commander in Iraq in the southern city of Basra on Friday.
Gates and General George Casey also met commanders of the British force policing the south of the country.
The unannounced trip, part of a tour that has also taken Gates to Afghanistan and Saudi Arabia, was his second to Iraq in a month. Gates was appointed after Donald Rumsfeld resigned in November amid mounting public disquiet over the Iraq conflict.