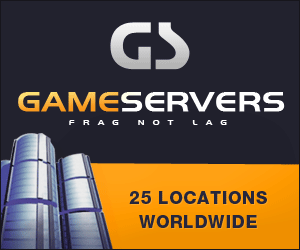 Associated Press
MEMPHIS, Tenn. -
Memphis forward Pau Gasol was in the starting lineup for the Grizzlies' game against the Atlanta Hawks on Friday night, his first action since breaking his left foot in the world championships.
Gasol fractured the fifth metatarsal in his foot playing for his native Spain, which went on to win the championship. He played 17 minutes Friday night, scoring four points and grabbing three rebounds in the Grizzlies' 97-88 loss to Atlanta.
"Well, it was hard," Gasol said. A little slower than usual, and your legs get real heavy out there," Gasol said. "I'm just happy I got through it. It's frustrating that I can't help my team anymore than I did."
The 7-footer, an All-Star last season, led the Grizzlies with 20.4 points and 8.9 rebounds per game, and was one of the team leaders in assists.
Memphis coach Mike Fratello said before the game that team officials would see how Gasol felt after pregame warmups before determining whether he would start. He said Gasol would be limited to about 16 minutes against the Hawks, particularly because it is the opening night of a back-to-back. Memphis travels to Miami on Saturday.
After warmups, Gasol said there was no tenderness in the foot and he was ready to play.
"I don't feel my foot at all. The foot's feeling well," Gasol said walking back to the locker room. "The biggest concern is endurance and confidence also. I've been practicing and doing by rehab stuff. Now, I just have to go out and compete with guys at the highest level."
Memphis fans have anticipated Gasol's return, hoping he can help reverse some of the troubles connected to a 5-17 start. But both Fratello and Gasol warned that no one should immediately expect midseason form from the forward.
"I don't think we should place unfair expectations out there," Fratello said. "He's not going to come back now and have 20 points and 10 rebounds. First of all, he's going to be limited to 16 minutes. If he's getting 20 points in (16) minutes, something's going on.
"It's going to take a while."
Gasol said he expects some rust and knows it will take time to get back to the playing shape he was in at the time of the injury.
"I hope everybody understands that I've been out for a while, and it's going to take me a few games," Gasol said.