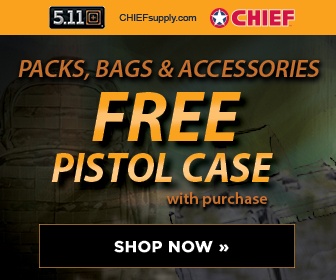 Washington Times
March 5, 2008
Pg. 2
Wound keeps honoree away
By Matthew Cawvey, The Washington Times
Staff Sgt. Jose Pequeno of Sugar Hill, N.H., left for Iraq in spring 2005 as a part of the National Guard. He returned to the U.S. after a March 2006 shrapnel injury to the head.
Sgt. Pequeno's condition will keep him from joining nearly 200 other wounded troops tonight at the fourth annual Armed Forces Foundation Congressional Gala, an event to honor military members and raise money for their families, foundation spokesman Douglas Stone said.
Politicians, members of the Joint Chiefs of Staff and other dignitaries also will attend the event at the Mandarin Oriental Hotel in Southwest as a chance "to give back a night" to service members, he said.
"We owe our men and women in uniform much more than we could ever repay them," said AFF President Patricia Driscoll.
"The Armed Forces Foundation is privileged to host our nation's injured service members and to recognize the great sacrifices they have made on behalf of our country."
For the event, AFF is handling the transportation of 200 wounded troops being treated at Walter Reed Army Medical Center and the National Naval Medical Center in Bethesda, Mr. Stone said.
Funds will be raised through auctions of several items, including an 18-foot-8-inch Ranger 188 VX, a tournament-ready bass boat "equipped with a ton of features," Mr. Stone said.
The Ranger 188 VX usually sells for nearly $30,000.
Mr. Stone said a silent auction will offer nearly 70 items, most of them courtesy of Triple Crown Sports Memorabilia, which sells hand-signed sports merchandise.
Although Sgt. Pequeno will not be able to attend the event, an AFF movie will present his story to the audience of nearly 700, Mr. Stone said. Sgt. Pequeno's mother, Nelida Bagley, will be at the dinner, Mr. Stone said.
AFF contributed roughly $20,000 in hotel, food and airfare expenses for Sgt. Pequeno's family since his injury, Mr. Stone said.