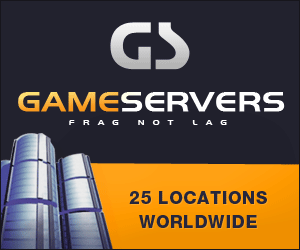 Aerospace Daily & Defense Report
April 21, 2008 The U.S. Defense Department acquisition chief expects to squeeze out some programs through the fiscal 2010 budget-building process as he tries to provide a more dependable and disciplined DOD budget plan.
John J. Young Jr., undersecretary of defense for acquisition technology and logistics, told reporters at a small Pentagon roundtable April 18 that he agrees with complaints that the roughly half-trillion-dollar annual DOD budget is "over-programmed." Young, in a free-flowing exchange, said he had no target in mind for how many programs to cut.
"I'm prepared for that process to squeeze programs out of the budget," Young maintained. "We need to have those discussions."
He took particular exception to program managers who, in Defense Acquisition Board meetings, have looked to punt known costs into later multiyear budget plans. And he said he will press for discussion under the 2010 program objective memorandum cycle over economic order quantity plans within programs, warning against per-item cost values necessarily driving purchase orders.
The former Navy acquisition and DOD research and engineering chief, who swept into his office with a slew of acquisition policy reform efforts last year, asserted that he is trying to break or curb seemingly systemic problems in DOD acquisition, many of which were highlighted by an annual, yet highly critical report from congressional investigators this month (Aerospace DAILY, April 1).
Defense officials must better solidify requirements, estimate costs and push competitive prototyping early to cut programmatic risk later, he said. Otherwise, budgets eventually get slashed, amplifying problems already being experienced and leading to high-priced program failures.
"The system has burned me over and over again," Young said. "I've got to stop letting the budget have too much in it."
-- Michael Bruno