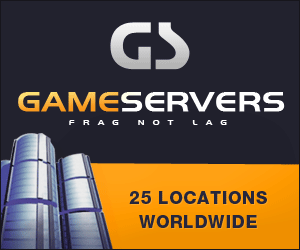 I grew up listening to him.... RIP
http://www.chicagotribune.com/news/c...0,982151.story
CHICAGO - Funeral services for legendary broadcaster Paul Harvey have been set for later this week.
Visitation will be Friday from 3 p.m. to 9 p.m. at Drechsler, Brown & Williams Funeral Home in suburban Oak Park. The funeral is set for Saturday at 1 p.m. at Fourth Presbyterian Church in downtown Chicago.
That's according to Louis Adams, a spokesman for
ABC Radio
Networks, where Harvey worked for more than five decades.
The funeral is open to the public.
Harvey died last Saturday in Phoenix, where he had a winter home. He was 90.
Family members are requesting that in lieu of flowers, memorials be designated for the Lynne Cooper Harvey Foundation in
River Forest
.
Lynne Harvey, Paul Harvey's wife of 48 years, died in May.