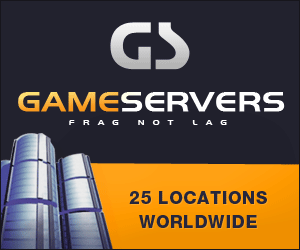 http://www.timesonline.co.uk/article...142403,00.html
Muslim students 'being taught to despise unbelievers as filth'
By Sean O'Neill
Pupils protest as college linked to Iran puts fundamentalist text on curriculum, reports our correspondent
MUSLIM students training to be imams at a British college with strong Iranian links have complained that they are being taught fundamentalist doctrines which describe nonMuslims as "filth".
The Times
has obtained extracts from medieval texts taught to the students in which unbelievers are likened to pigs and dogs. The texts are taught at the Hawza Ilmiyya of London, a religious school, which has a sister institution, the Islamic College for Advanced Studies (ICAS), which offers a degree validated by Middlesex University.
Besides likening unbelievers to filth, the al-Hilli text includes a chapter on jihad, setting down the conditions under which Muslims are supposed to fight Jews and Christians. The text is one of a number of books that some students say they find "disturbing" and "very worrying". Their spokesman told
The Times:
"They are being exposed to very literalist interpretations of the Koran. These are interpretations that would not be recognised by 80 or 90 per cent of Muslims, but they are being taught in this school.