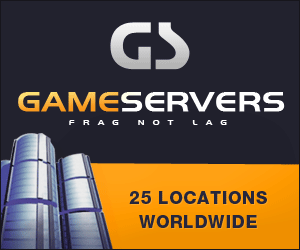 Los Angeles Times
April 5, 2007
By Associated Press
WASHINGTON — Two soldiers killed Feb. 2 in Iraq may have been hit by "friendly fire," Army officials said Wednesday.
Pvt. Matthew T. Zeimer, 18, of Glendive, Mont., and Spc. Alan E. McPeek, 20, of Tucson were killed in the western city of Ramadi. The families of the two were initially told that the soldiers were killed by hostile fire.
According to Army Col. Daniel Baggio, unit commanders in Iraq did not initially suspect that the two service members were killed by U.S. forces, but an investigation by the unit uncovered the possibility.
A supplemental report filed Feb. 28 suggested that the initial reports might be wrong but said an investigation was still underway, Baggio said. It was another month before the families of the two soldiers were told, on Saturday, that friendly fire was suspected.
Three other soldiers were wounded in the incident that killed Zeimer and McPeek. There has been no indication whether they also might have been hit by friendly forces.
The disclosure Wednesday came on the heels of a report last week that nine high-ranking Army officers, including four generals, made serious errors in reporting the friendly-fire death of Army Ranger Pat Tillman in Afghanistan.