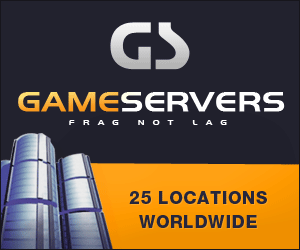 President Nicolas Sarkozy's key policy initiative on retirement passed by 177 to 153. The vote was accelerated by a government anxious to put a lid on weeks of strikes and protests against the change.
Reporting from Paris — By Devorah Lauter, LA Times
"The French Senate passed a hotly contested pension revision Friday night, providing a victory for President
Nicolas Sarkozy
and setting the stage for expected final passage by both houses of Parliament next week."..............
http://www.latimes.com/news/nationwo...,2434165.story