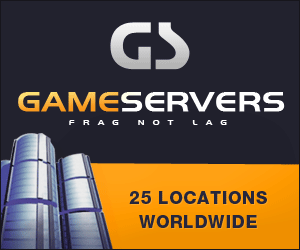 French former PM Dominique de Villepin is again appearing before investigating judges in a case that has pitted him against President Nicolas Sarkozy.
Mr de Villepin - who denies any wrongdoing - is suspected of plotting to discredit Mr Sarkozy. At the time they were seen as presidential rivals.
In July, Mr de Villepin was placed under formal investigation - the first step to possible criminal charges.
He alleges that the "Clearstream" probe is biased in Mr Sarkozy's favour.
The French news agency AFP reports that Mr de Villepin sent a note to the judges before Thursday's hearing, in which he said the case had been "privatised in the interests of a single civil plaintiff... even though nothing suggests... that Nicolas Sarkozy was the main target of the Clearstream lists".
Mr Sarkozy declared himself a civil plaintiff in the case, believing that he had been targeted by a smear campaign to scupper his presidential bid.
Mr de Villepin is accused of using the French intelligence services to smear Mr Sarkozy when the two were ministers under former President Jacques Chirac.
It is alleged that Mr de Villepin encouraged the leaking of Mr Sarkozy's name after it was included in 2004 on a false list of people who took bribes for arms sales.
In July, magistrates searched Mr de Villepin's private apartment and offices.
Mr Sarkozy was wrongly accused of having secret bank accounts in the Luxembourg clearing house, Clearstream, for bribes collected from the sale of French frigates to Taiwan in 1991.
Investigators have also indicated they would like to interview Mr Chirac about the case. But Mr Chirac has denied all knowledge of the incident, and claims he has permanent immunity for all his actions while in office.
http://news.bbc.co.uk/2/hi/europe/6992812.stm