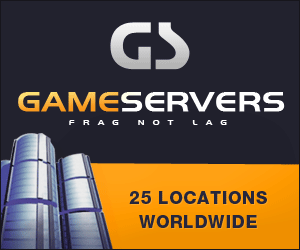 JEAN-LUC COURTHIAL
Associated Press
PARIS -
The French Anti-Doping Agency will rule Thursday whether to ban Floyd Landis from racing in France for up to two years after his positive doping test at the 2006 Tour de France.
The nine-member panel, headed by AFLD president Philippe Bordry, will meet in Paris, and Bordry insisted Landis will receive a fair hearing.
"It's not because someone is positive that he must be automatically suspended," Bordry said Wednesday. "The rights of the defense are very important."
Landis' urine sample after a Tour de France stage win was found to contain elevated testosterone to epitestosterone levels. He risks being the first rider in the 104-year history of the race to be stripped of his title, and Tour director Christian Prudhomme has said the Tour no longer considers him the winner.
The American cyclist was not expected to attend the hearing and may instead be represented by a lawyer.
Under French law, the AFLD has the right to "sanction by one or two years suspension on French soil," Bordry said. That would exclude Landis from this year's Tour, and other events such as Paris-Nice and Paris-Roubaix.
Bordry said Landis was informed in September that he would face an AFLD hearing.
"When the result of the 'B' sample confirmed that of the 'A,' we told him that he was entering into the French disciplinary process," Bordry said.
At Thursday's hearing, Landis' lawyer can argue a final time before the panel - which includes French magistrates - before the AFLD meets to decide its verdict.
Last week, World Anti-Doping Agency vice president Jean-Francois Lamour - also France's sports minister - requested a postponement.
Lamour said Friday that it would be "preferable" to wait until after a March hearing on the case by the U.S. Anti-Doping Agency, which has yet to begin - leading to critical comments from Prudhomme, who feels the case is dragging.
Lamour was expressing his own opinion as a WADA official, and not as a French minister.
"He intervened as a member of WADA," Bordry said. "That's good, because it would be strange that a minister demands not to apply French law."
Landis, a native of Pennsylvania's Lancaster County, has denied any wrongdoing and argues that the Chatenay-Malabry laboratory which carried out the tests is unreliable - a view shared by seven-time Tour champion Lance Armstrong.