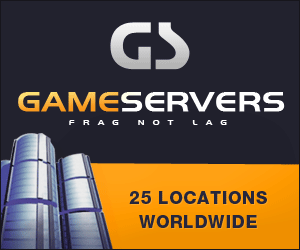 New York Times
May 12, 2007
Pg. 6
KANDAHAR, Afghanistan, May 11 (Reuters) — The Taliban released a French aid worker on Friday, saying the release was a gesture to the French president-elect, Nicolas Sarkozy, who said last month that he envisaged no long-term French military presence in Afghanistan.
The rebel movement had offered to free the aid worker, Eric Damfreville, and three Afghan colleagues in exchange for the release of Taliban prisoners held by the Afghan government or the withdrawal of some of the 1,100 French forces in Afghanistan.
"The Taliban leadership council decided to free him for the newly elected French president," said a Taliban spokesman, Qari Muhammad Yousuf Ahmadi.
A French woman who also worked for the aid group, the Terre d'Enfance, was released late last month by the Taliban after three weeks in captivity.
France's foreign minister, Philippe Douste-Blazy, said that Mr. Damfreville had been handed over to French Embassy officials in Afghanistan but that his Afghan colleagues remained captives. The hostages, seized in April, worked to help children in southwestern Afghanistan.