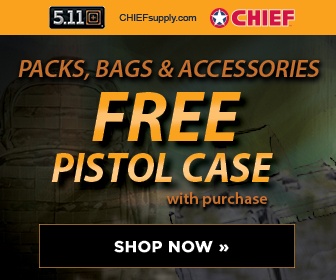 We changed our image storage around and now have more room and an easier to use interface.
You are more than welcome to post military or gun related photos on the server.
You can have a personal account via a user account or just upload directly to the public directories.
These items will be availible for view from acution sites, forums, etc.
CQB Arms Image Storage