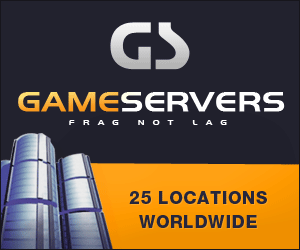 UN News Center, 30 June 2007– France and Spain remained the top destinations for visitors in 2006, the United Nations World Tourism Organization (UNWTO) said in a new report.
France has held the top spot for over a decade, recording almost 80 million arrivals in 2006, according to UNTWO's "World Tourism Barometer," which is updated three times a year.
Spain, with 58.5 million arrivals, came in second place, a position it has held since overtaking the United States in 2004.
Rounding out the top ten of the highest number of arrivals in 2006 are the US, China, Italy, the United Kingdom, Germany, Mexico, Austria and Russia.
Around the world, tourism has surged six per cent – or 15 million arrivals – from January to April of this year, compared to the same time last year.
Asia and the Pacific recorded the strongest growth, rising 9 per cent, followed by Africa and the Middle East at eight per cent each, Europe at 6 per cent and the Americas at four per cent.
On the impact of climate change, the agency in a news release said, "Responsible and sustainable growth of the tourism sector will provide exports and jobs for the world economy generally and the poorest countries specifically, but this must be balanced with firm action to reduce the industry's carbon footprint."
The growth in tourism has mainly been propelled by continuing world prosperity, especially by the extraordinary strength of emerging markets and developing economies in Asia, UNTWO said.
The proliferation of low-cost airlines also is a factor explaining increased tourist arrivals.
UNTWO's Secretary-General Francesco Frangialli pointed out that "growing recognition of tourism's contribution to economic growth and job creation means that it is being given more and more attention by national governments, especially those in developing regions."
http://www.chnpress.com/news/?section=1&id=1873