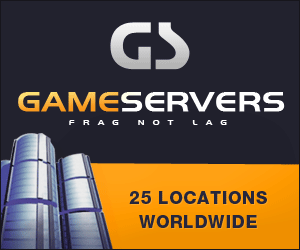 PARIS, Dec 5 (AFP) - The French foreign ministry on Monday confirmed that a
French national working for a non-governmental organisation is missing in
Iraq.
The ministry named the man as Bernard Planche and said he worked for an
organisation called AACCESS "in the social and economic sector."
Earlier Iraqi police reported that a French engineer was kidnapped Monday
morning from a wealthy west Baghdad neighborhood.
According to police, four armed militants, including a woman, broke into his
house in the Mansour neighborhood around 9:20 am (0620 GMT) and dragged him
out. When the man refused to enter the car he was pistol whipped.
"Our embassy in Baghdad has been mobilised and is in close contact with the
Iraqi authorities to obtain the release of our compatriot," the ministry
said.