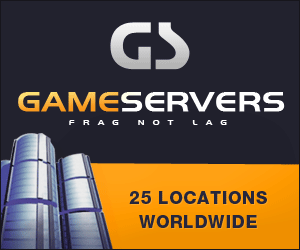 Media: AFP
Byline: n/a
Date: 2 September 2006
KARBALA - Insurgents dragged 11 Pakistanis and three Indians off a bus
crossing the desert in central Iraq on Saturday and shot them dead at close
range, officials said.
Interior ministry spokesman Brigadier General Abdul Karim Khalaf said the
victims were pilgrims travelling across the war-torn country to attend an
important festival in the Shiite holy city of Karbala.
"They were coming from the desert area of Turaibil toward the Nakhab region.
They did not ask the authorities to provide them with security," he said.
"They were coming in a big bus with children and women. The attackers freed
the women and children and shot dead the men, execution-style."
Karbala city health director Salim Kadhim confirmed the death toll.
"Two of them are elderly men, two are young men in their 20s and the others
are middle-aged," he said, adding that they were killed on a route that
comes across the desert from Iraq's western border past the city of Ramadi.
Ramadi is a stronghold of Sunni Arab insurgents, who are often blamed for
murderous attacks against Iraq's Shiite majority and against foreign Shiites
on pilgrimage to Iraqi shrines.