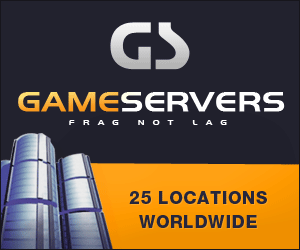 BAGHDAD, Oct 31 (AFP) - Iraqi police have discovered 14 corpses of people
believed to have been executed by rebels in a shallow grave near the
northern town of Tal Afar, the US military said Monday.
"Twelve of the corpses were bound and appear to have been shot in the head,
execution-style, while two others were decapitated," it said in a statement.
The grave site, just east of the city, was discovered on Friday following a
tip-off, and the victims appeared to have been killed between one and three
months ago.
US and Iraqi forces in September carried out a major operation aimed at
clearing insurgents from Tal Afar, which lies between the main northern city
of Mosul and the Syrian border.