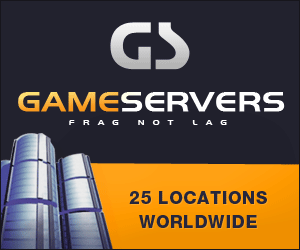 BAGHDAD, Oct. 31 (Xinhua) -- A car bomb targeting a police patrol went
off prematurely in northern Baghdad on Monday, wounding four Iraqi
civilians, an Interior Ministry source said.
"A booby-trapped car parking by the roadside in Chikok area in northern
Baghdad, which apparently targeted a police patrol, detonated prematurely
at about 11:10 a.m. (0810 GMT), damaging two civilian cars and injuring four
people," the source told Xinhua on condition of anonymity.
Iraqi security forces cordoned off the scene and searched the area, he
added.
Insurgents often target Iraqi security forces and government officials
in a bid to topple the Shiite-and-Kurdish-dominated government formed in
April.