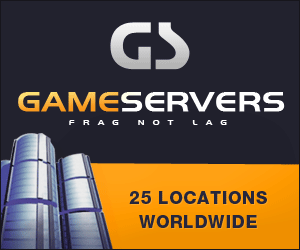 SAMARRA, Iraq, Oct 19 (AFP) - Four civilians were killed and 17 others
wounded late Wednesday by mortar fire and a bomb blast in the Sunni city of
Samarra, north of Iraqi capital, hospital and police sources said.
Two of the four died and 10 were wounded when five 120 mm mortar rounds
smashed into a western part of the city just before Muslims broke their
dawn-to-dusk fast of the holy month of Ramadan, policeman Akram Kamel said.
An hour later, three more shells slammed into a southern neighborhood,
killing one person and wounding six, including women and children.
Doctor Nawfal Majid said 11 seriously wounded people had been transferred to
a hospital in Baghdad for treatment.
Late Tuesday, a makeshift bomb targeted police on patrol in Samarra, but
killed one civilian and wounded another.
Local sources said the spike in violence followed the murder of a tribal
chief by insurgents eight days earlier.
That killing appears to have sparked tribal warfare, and late Monday a
suicide bomber blew himself up outside a tent set up for mourners to honor
the late chief. That attack killed two people.