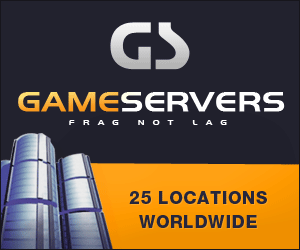 TOM WITHERS
Associated Press
CLEVELAND -
Keith Foulke wants to be a closer again. The Cleveland Indians will give him the chance. The free agent reliever finalized a $5 million, one-year contract with the club Thursday, a deal both sides hope turns into a longer partnership.
"Keith was looking to close," his agent Dan Horwits said. "He had a few other opportunities but he liked what Cleveland had to offer. He's excited."
Foulke's deal includes about $2 million in performance bonuses and a mutual option for 2008.
Bothered by assorted injuries the past two seasons in Boston, Foulke lost his closer's job last year when the Red Sox decided to go with rookie Jonathan Papelbon. Foulke went 3-1 with a 4.35 ERA but no saves in 44 games and missed two months with elbow tendinitis.
However, the 34-year-old made 11 straight appearances in September without giving up a run, a stretch that encouraged the Indians to take a long look at him as an option to close games in 2007.
Earlier this week, the Indians had Foulke take a physical before finalizing his deal.
He will compete in spring training with Joe Borowski for the club's vacant closer job. Foulke is the fourth veteran reliever signed to one-year deal by Cleveland this winter, joining Borowski, Roberto Hernandez and Aaron Fultz. Only Fultz, a left-handed setup man, lacks closing experience.
The Indians' bullpen had the fewest saves (24) in the majors last season.
"Cleveland pursued Keith for the entire offseason and that meant a lot to him," Horwits said. "The Indians also have a good, experienced team capable of making it to the playoffs and Keith knows once you get there anything can happen."
Two years ago, Foulke helped the Red Sox win their first World Series in 86 years.
After saving 32 games during the regular season, the right-hander went 1-0 in the postseason and was on the mound when Boston completed its four-game sweep of St. Louis to win it all.
Foulke made $7.5 million with the Red Sox last year, but they did not pick up his club option after the season. He rejected a $5.25 million player's option to stay in Boston.
He also has pitched for San Francisco, the Chicago White Sox and Oakland. Foulke was an All-Star in 2003 when he led the AL with 43 saves for the Athletics.