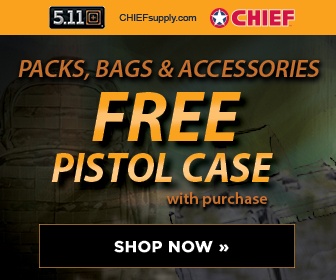 As some of you may have noticed that there have been some "slight" problems with the forum today.
A security upgrade on the server caused the problems, but it should be ok again now.
But the upgrade have unfortunately forced me to disallow uploading of your own custom avatars for now.
I hope to get this fixed soon.
Please contact me if you want me to upload an avatar for you.