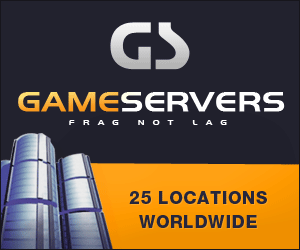 Baltimore Sun
March 6, 2008 By Associated Press
Some of the first Fort Monmouth, N.J., employees to be transferred to a Maryland installation, taking over the fort's responsibilities, are scheduled to move this summer.
The Press of Atlantic City reported that by Friday, 221 Fort Monmouth workers had applied for the 200 jobs that will be transferred this summer to Aberdeen Proving Ground. Fort Monmouth is to close by 2011. The Base Realignment and Closure Commission voted in 2005 to shutter the 1,100-acre Army research and development installation.
Meanwhile, a federal judge is allowing a lawsuit by a union representing about 5,000 civilian employees at Fort Monmouth to go forward, a lawyer for the union told the Asbury Park Press. The lawsuit challenges the decision to close the facility.