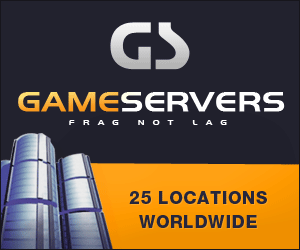 Arizona Daily Star (Tucson)
May 3, 2008 By Jack Gillum, Arizona Daily Star
A Massachusetts wind-power company announced this week that it will build a power plant at Fort Huachuca, part of a larger effort by the base to go "green" while cutting costs.
The 50-kilowatt generator, designed partly to withstand monsoon rains, uses a design different from other generators and has fewer operational costs, according to Mass Megawatts Wind Power Inc.
Rather than using a large, propellerlike blade to catch the wind, Mass Megawatts' patented design uses a series of vertical vanes stacked in a rack.
The $125,000 wind generator is among the least expensive of its kind, said Jon Ricker, CEO of Worcester, Mass.-based Mass Megawatts.
"It's another way the Army is moving aggressively toward renewable energy."
Fort Huachuca, home to the U.S. Army Intelligence Center, has added a number of energy-saving and renewable-energy features in recent years.
A base spokeswoman said other efforts have included solar-electric power installations and water-free urinals.
"We don't just wear green; we are green," said spokeswoman Tanja M. Linton.
Mass Megawatts executives said they expect the generator's construction to be completed by August.