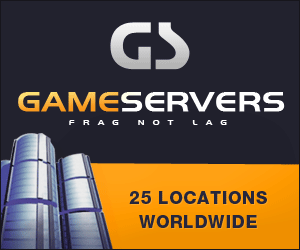 Associated Press
PHILADELPHIA -
Peter Forsberg's future with the Philadelphia Flyers is still uncertain, even after a meeting Sunday with team chairman Ed Snider.
Forsberg and Snider agreed to meet again to discuss the team captain's future with the franchise.
Forsberg has been bothered by lingering foot and skate issues that cost him considerable time this season. That has led to speculation the Flyers could shop him around before the Feb. 27 trade deadline.
Forsberg is playing out the final months of a two-year, $11.5 million contract. While he has long maintained his first priority is to re-sign with the Flyers, teams are asking the organization about his availability.
Forsberg had said that he did not want to commit to a contract until he was closer to finding a skate that will accommodate his surgically repaired ankle. He traveled to Sweden during the All-Star break and, with his skate woes seemingly solved, has played well recently.
The Flyers issued a statement Sunday that said Snider and Forsberg met and "have agreed to continue their discussions." Snider declined comment to The Associated Press at Sunday night's Philadelphia 76ers-Dallas Mavericks game.