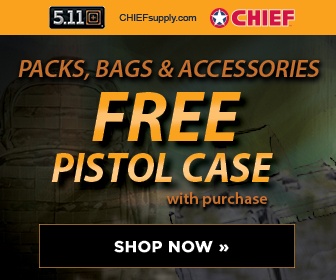 New York Times
March 6, 2008
NEW HAVEN (AP) — A former Navy sailor was convicted in Federal District Court here on Wednesday of leaking details about ship movements to an Internet site that prosecutors say sought to raise money for terrorist causes.
On the second day of deliberations, jurors found the sailor, Hassan Abujihaad, 32, of Phoenix, guilty of providing material support to terrorists and disclosing classified national defense information. He faces up to 25 years in federal prison.
Mr. Abujihaad, who grew up in California and was previously known as Paul R. Hall, converted to Islam as an adult.
His lawyers said an appeal was likely.
The military details were leaked in the months after a terrorist ambush in 2000 killed 17 sailors aboard the destroyer Cole off Yemen.
Mr. Abujihaad, who was a signalman aboard the destroyer Benfold, was accused of transmitting details that included the makeup of his Navy battle group, its planned movements and a drawing of the group's formation when it was to pass through the Strait of Hormuz in the Persian Gulf on April 29, 2001.
Mr. Abujihaad's lawyer said there was no proof that his client had leaked the information, and prosecutors acknowledged they did not have direct proof that he did, but said he admitted disclosing military intelligence.
Authorities said the details had to have come from an insider, and closely matched what Mr. Abujihaad would have had access to.