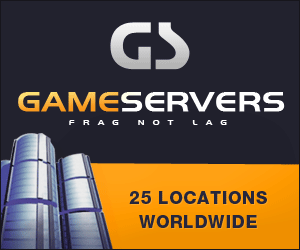 Associated Press
BOZEMAN, Mont. -
Al Beye, a first-team all-Big Sky selection last season as a senior at Montana State, died in an automobile accident, school officials said Saturday.
The one-vehicle rollover happened Friday night in the Dillon area, where the 24-year-old Beye, a native of Senegal, was visiting his brother, a student at the University of Montana-Western in Dillon, Montana State officials said.
Al Beye was in a vehicle driven by his brother as the two traveled to a Christmas party about five miles from Dillon, Beaverhead County Sheriff Jay Hansen said. The party was at the ranch of a meat company, La Cense Beef, where 25-year-old Assane Beye worked, Hansen said.
The sheriff said the vehicle went out of control on a gravel road, on private property, apparently because of inattentive driving. There was no indication that drugs or alcohol contributed to the crash, Hansen said. Neither man used a seat belt, he said.
Assane Beye was listed in satisfactory condition Saturday at the Dillon hospital. His injuries included a broken leg.
Al Beye, a 6-foot-11 center, averaged 11.8 points, 5.9 rebounds and 2.1 blocks per game last season for the Bobcats and was chosen the Big Sky's co-Defensive MVP. He had one semester of courses remaining to earn a degree in liberal studies at MSU.