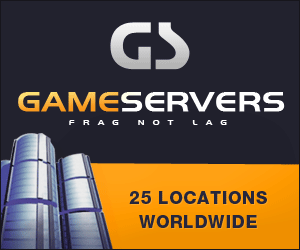 PAUL J. WEBER
Associated Press
DALLAS -
Former Dallas Cowboys quarterback Quincy Carter was arrested Friday on marijuana possession charges at the home of a woman who called police saying Carter had been "throwing things around."
Carter was booked in lieu of $500 bond and was released Friday afternoon, Irving police spokesman David Tull said. His bond was paid by Fort Worth Star-Telegram columnist Randy Galloway, host of the sports-talk show "Galloway and Company" on ESPN 103.3 FM radio in Dallas.
Carter was released by the Cowboys in 2004 amid numerous media reports that he failed a drug test. He was placed in the NFL's substance-abuse program and was later placed in rehab while with the New York Jets.
Tull said a woman called police around 5:30 a.m. and said Carter was being disruptive. Police arrested Carter after finding him in possession of less than two ounces of marijuana, Tull said.
Carter, a second-round draft choice by the Cowboys in 2001, started 31 times for Dallas, including every game the year before he was cut.
Galloway, a prominent sports columnist in North Texas, said he didn't see a conflict of interest in posting the bond since Carter is no longer playing and is now a private citizen.
"I've had a lot of fun with Quincy over the years, his problems and everything else," Galloway said. "But it's Christmas and Quincy Carter is in jail and I hate to see that happen. ... For him to be in the position today where he can't post a $500 bond, there's unfortunate problems in his life."
Shaun Dodge, executive producer of "Galloway and Company," said the gesture was genuine. He said the station didn't expect anything from Carter in return and that, as of Friday evening, Carter had not contacted the station.
"He had a lot of people that really liked him in his time as a Cowboys quarterback," Dodge said. "We hope something like this will make him fly right from here on out."