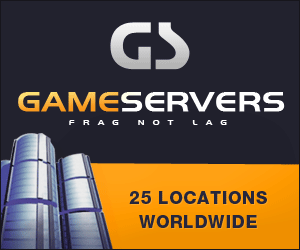 USA Today
January 29, 2008
Pg. 10
Australia's new foreign minister said his government's pledge to pull combat troops out of Iraq will not hurt Australia's relationship with the United States, which he called indispensable to security.
Foreign Minister Stephen Smith, after meeting with Secretary of State Condoleezza Rice in Washington, said Australia will seek to "absolutely minimize any disruption" for the United States as it withdraws 550 combat troops from Iraq by midyear.
The new government of Australian Prime Minister Kevin Rudd has distanced itself from the pro-U.S. policies of former leader John Howard. Rudd's first official act as leader was to ratify the Kyoto Protocol, leaving the United States as the only major industrial country to reject the global warming pact.
Both Rice and Smith, however, emphasized areas of cooperation after their meeting. Rice mentioned the countries' "deep and long-standing ties."