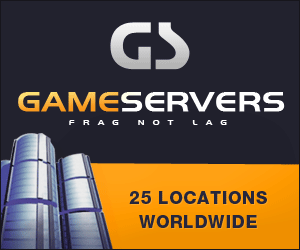 Associated Press
VOORHEES, N.J. -
Philadelphia Flyers captain Peter Forsberg hopes his latest attempt to find a skate to accommodate his surgically repaired right ankle will prove successful.
Forsberg missed the last four games while intensifying his search - working with foot experts at Temple University in Philadelphia and officials from a hockey equipment company in Canada.
The 33-year-old center returned from a three-day trip to Montreal with a new model and told team officials he's anxious to try it out at Saturday morning's pregame skate in Washington.
If it goes well, Forsberg could skate against the Capitals.
"I would say there's somewhat of a chance that he might play tomorrow," general manager Paul Holmgren said.
The Flyers, losers of five straight - one off the franchise record - are anxious to get Forsberg back in action. They are 0-6-3 without him in the lineup.
Forsberg's performance has been well below his career averages. He's registered only 16 points and is a minus-6.
He has been reluctant to play because the fit of his skate limits his mobility.
"The way it was, he didn't feel safe on the ice," Holmgren said. "He didn't feel like he could get out of the way because his foot was moving around so much. He felt he was putting himself in awkward positions."
Coach John Stevens said Forsberg's return would give the team a boost.
"Does he mean a lot to our team? Absolutely he does," Stevens said. "He always seems to be the guy who can be a game-breaker, while at the same time outscore the other team's best player. He makes us a better team, no question."