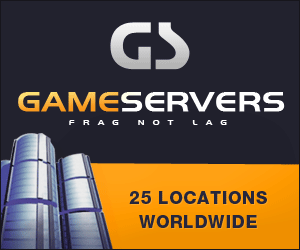 Honolulu Star-Bulletin
February 11, 2007
The $900 million sea-based X-band unit survives storms on its way to its home port

By Associated Press
ANCHORAGE, Alaska--A powerful radar to be used as part of the national missile defense program made the trip from Hawaii aboard its oceangoing platform to Alaska waters, where it will remain until mooring facilities can be built.
The $900 million sea-based X-band radar is the largest radar of its type.
"The main advantage of having one as powerful as this one it can not only track and identify the warhead you are trying to hit, but can distinguish the warhead from any decoys or countermeasures traveling with that warhead," Rick Lehner, a spokesman for the Missile Defense Agency in Virginia, said Thursday.
The missile defense program is designed to protect the United States against long-range missile attacks. The radar will be used to identify and track incoming missile targets for interceptor missiles based in Alaska and California.
The radar, which looks like a giant golf ball and weighs almost 50,000 tons, departed Pearl Harbor on Jan. 3 after going through sea trials and exercises.
During its trip to Alaska, it survived several winter storms in the Pacific Ocean, encountering waves of more than 50 feet and wind gusts of more than 100 mph, according to the Missile Defense Agency.
The radar, which is bigger than a football field, will be home-ported at Adak in the Aleutian Islands. About 75 crew will be stationed with the radar.
The radar floats on an oil drilling platform that was provided with twin-hulled propulsion and can travel at between 5 and 7 knots. It has the added advantage of being mobile, so it can be used wherever the military needs it, Lehner said.
"We can put it anywhere, in any ocean," Lehner said. However, he said it will remain in the Pacific Ocean.
Several tests are planned for the radar this year. In March the radar will be used to track a missile out of Vandenberg Air Force Base in California to calibrate the radar.
In April or May the radar will be used to track a missile in an intercept test. In the fall, Lehner said, the radar will be used in a test where it will formulate "an intercept solution."