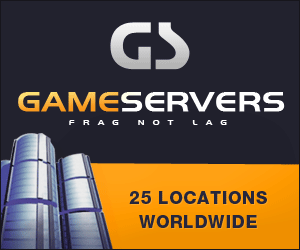 New York Daily News
May 21, 2007
By Jane H. Furse, Daily News Writer
This is the week our ships come in.
It's almost Fleet Week - the annual maritime celebration when New Yorkers get the chance to say, "Hello, sailor" to the thousands of Navy, Marine and Coast Guard personnel who drop anchor here.
The festivities kick off Wednesday at 9:30 a.m. with the Parade of Ships and Aircraft Flyover, when a dozen ships sail the harbor and the Hudson River between the Verrazano and George Washington bridges, accompanied by Marine and Navy aircraft, including Cobra and Chinook helicopters and FA-18 Hornet and F-14 Tomcat jet fighters.
Narrators will be on hand to describe the goings-on for paradegoers at Stapleton Pier in Staten Island and Fort Hamilton, Brooklyn.
This will be the first year since the 1984 launch of Fleet Week that the aircraft carrier Intrepid, the floating museum dry-docked for refitting, will be absent from the happenings.
But throughout the week, visitors will have the chance to board other ships for daily tours - the frigate Stephen W. Groves, destroyer Oscar Austin, guided-missile cruiser Hue City, warship Winston S. Churchill and guided-missile cruiser San Jacinto at the Stapleton Pier, and the aircraft carrier Wasp at Manhattan's Pier 90.
Demonstrations of marine helicopter operations and mock rescues by Navy SEALs also will take place throughout the city.
Last year about 95,000 visitors from the tristate area took part in Fleet Week.
The romantic image of sailors enjoying leave in New York has endured since the 1949 film "On The Town," when Frank Sinatra, Donald O'Connor and Gene Kelly sang and danced their way from the Bronx to the Battery.
Somewhat more recently, the stiletto-heeled vixens of "Sex and the City" also paid homage to single girls' love of seafarers.