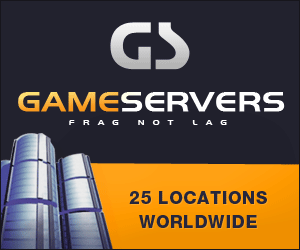 Media: The Associated Press
Byline: n/a
Date: 11 October 2006
BAGHDAD, Iraq - Violence around Iraq claimed at least five lives on
Wednesday, including a parked car bomb that blew up next to a police patrol
in southeastern Baghdad, killing two passers-by.
The car bomb attack just before 10 a.m. (0700 GMT) in the Ghadeer
neighborhood also injured 10, including four policemen, Lt. Bilal Ali Majid
said.
A second car bomb attack a half hour later on a police patrol in the
capital's eastern Mustansiriyah Square killed another two passers-by and
wounded 16, including three policemen, Majid said.
Elsewhere, gunmen shot and killed a policeman in the northern city of Kirkuk
as he was heading to work, police Col. Anwar Hassan said.