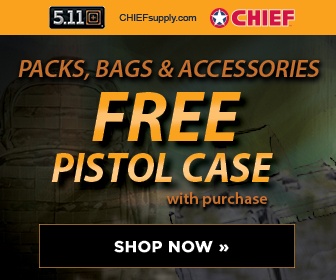 BAGHDAD, Dec 19 (AFP) - Five Iraqis were killed and 11 wounded, including a
Baghdad deputy governor, in two separate attacks Monday morning, an interior
ministry official said.
Gunmen wounded Baghdad deputy governor Ziyad Tarek al-Zubai and killed three
of his bodyguards when they ambushed his convoy in the south of the capital.
A civilian and another bodyguard were also hurt in the attack.
In a separate attack, targeting a police colonel, two civilians were killed
and eight wounded by a car bomb in the centre of the city.
Colonel Salam Aalag Zahal, the police chief in the capital's southern
district of Dura, was driving to work when the car bomb exploded. Both he
and two bodyguards were hurt.