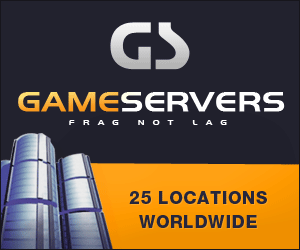 BAGHDAD, Nov 2 (AFP) - Five Iraqi civilians were killed and eight others
injured in two bomb attacks in the Baghdad area early Wednesday, an interior
ministry source said.
The first blast went off at 7:00 am (0400 GMT) in the path of a police
patrol in the southern Jorf al-Madaen area, killing five passersby and
injuring three others. None of the police were injured.
The second bomb exploded half an hour later in the town's southern Dura
quarter, injuring five people aboard a bus carrying employees of a nearby
oil refinery.
Overnight two bombs also targetting police patrols left one officer dead and
four others injured.
On Tuesday the US army announced the arrest of 12 suspects in eastern
Baghdad following a light-arms attack on a US-Iraqi patrol which caused no
casualties.
The US and local troops imposed a security cordon and carried out a trawl of
the area. They found 65 Kalishnikov rifles and other munitions in a cement
factory.