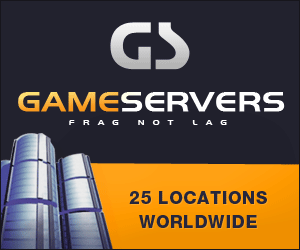 Two mates fishing in a boat far from coast.
Suddenly one notices a big weight in net and takes it out from water. In front of his eyes meets the most beautiful siren ever seen in the world and in all history, with the nicest face he could ever imagine, the most beutiful silky hair, her eyes like deep seas full of little stars full of intelligence, lips like rose petals... nicest breast like he always had desired to find a couple like.
She says to him: I went to your net because you are unlucky with women and I just came here to be yours.
Then the fisherman takes her in his arms...and throws her to ater again.
Surprised the mate tells him...." WHYYYYYYYY????"
FisHermen answers: "HOOOOOOOOOW??'?? WHERE IS IT IN HALF FISH BODY???)
ps: Sorry looks better in Spanish (-Por que? / Por donde??)