Topic: First Woman Takes Helm of Carrier Group
---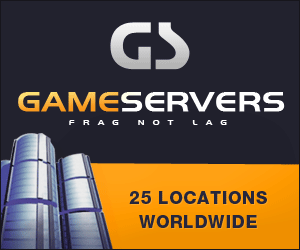 "When Nora W. Tyson entered the Navy in 1979, women were not allowed to go to sea on aircraft carriers.
The idea of a woman commanding a mighty carrier strike group? That was certainly for another day.
That day arrived Thursday for Rear Adm. Tyson, who made history in assuming command of Carrier Strike Group Two in a ceremony on board the USS George H.W. Bush........."
http://www.military.com/news/article...l?ESRC=navy.nl