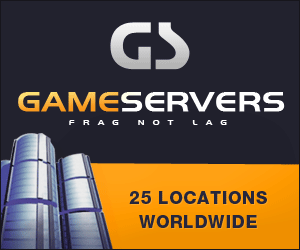 Media: Deutsche Presse-Agentur (Appears at
monstersandcritics.com
)
Byline: N/A
Date: 18 August 2006
Baghdad - Iraqi media Friday reported what was believed to have been the
first-ever attack by a female suicide bomber, an attack which targeted joint
Iraqi-US forces.
The Iraqi news agency al-Dar cited eyewitnesses as saying the attack took
place Wednesday in Maqdadiya, 110 kilometres north-east of Baghdad.
The woman, wearing an explosives belt, approached a joint US-Iraqi forces
patrol positioned near a bus stop and blew herself up, the report said.
At least seven were killed and more than another 20 wounded, including
civilians and military personnel, al-Dar said. The US and Iraqi military did
not specify the number of casualties inflicted upon their forces in this
attack.
Eyewitnesses said that joint Iraqi and US forces moved in to seal off the
site of the blast while US helicopters hovered overhead. One of these
helicopters reportedly landed in order to evacuate wounded US soldiers.
Iraqi and US military vehicles also moved in to evacuate their injured
personnel.
Iraqi military spokesmen have declined to comment on the incident beyond
stating that Iraqi forces had suffered casualties in the attack. Further
details were not available.